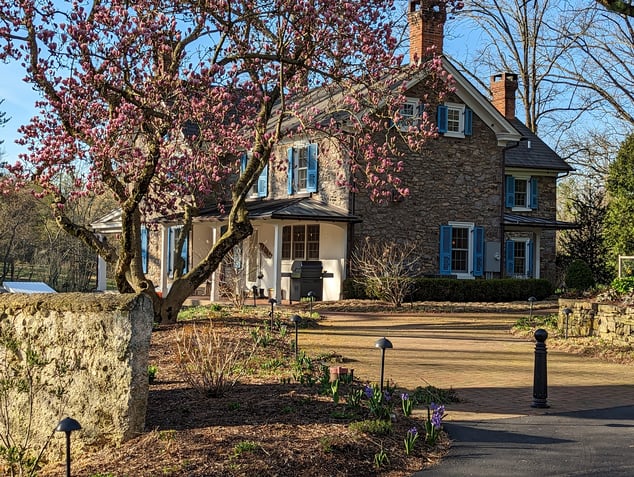 Practical demands in conjunction with our evolving stylistic sensibilities have long fueled home improvement trends. But contemporary home renovation trends are increasingly informed by broader, real-world factors.
Many leading home improvement reports in recent years have singled out climate change, rising utility costs, inflation and housing market uncertainty among considerations driving home renovation projects. In response, many homeowners and trade professionals have turned to improvements that use natural or recycled materials, conserve energy use and deliver enhanced curb appeal with a high return on investment.
Following is a look at three trends that are propelled by modern challenges and are influencing a wide range of popular home improvement projects, as well as the roles new exterior shutters and garage doors play in meeting present-day desires.
The Embrace of Energy Efficiency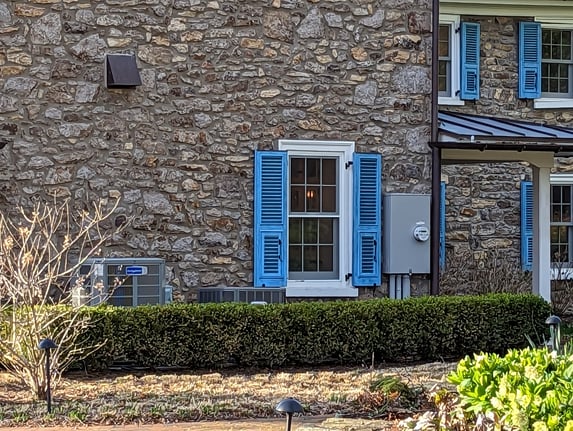 As utility rates increase and people become more conscious about their energy consumption, more homeowners and home renovation professionals are looking for energy-efficient upgrades.
In a U.S. News & World Report article about 2023 home renovation trends, a panel of home improvement experts identified energy efficiency as the No. 1 factor guiding remodels and other updates. The replacement of old, drafty windows is one of the most popular renovations that impacts energy use.
Windows' complementary counterparts, exterior shutters, can also help optimize a home's energy efficiency. A U.S. Department of Energy report about energy-efficient window coverings notes that operable shutters made of a solid material such as wood that completely open and close over windows can improve temperature regulation by preventing both thermal loss and heat gain.
A well-insulated, custom-built garage door can also help moderate energy consumption. A recent Forbes article about insulation in garages and garage doors observes that a quality garage door can contribute to significant energy savings when a garage is attached to a home and serves as a main entrance, or when the garage is multi-use or has been remodeled for another purpose such as a home office.
Thoughtful Use of Materials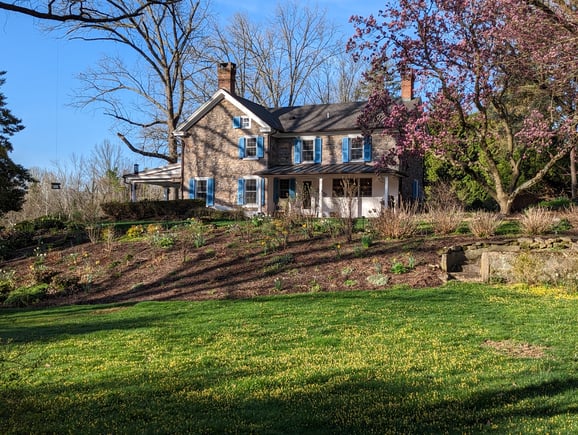 Sustainability is a growing public concern, and when it comes to home improvements, many homeowners, trade professionals and product manufacturers are seeking eco-friendly renovation solutions. These include the use of natural, recycled and recyclable materials.
At Timberlane, for example, we offer premium wood shutters crafted from durable, weather-resistant mahogany as an alternative to our signature Endurian® shutters. Our hurricane-rated Resilience shutters are made of sturdy, recyclable aluminum.
Wood also has advantages as a core material for garage doors. For instance, Timberlane deploys wood at multiple levels of its custom, vintage garage doors to provide superior strength and unmatched beauty. The handcrafted, premium wood overlays of our doors are backed by laminated veneer lumber with insulative interiors and plywood reinforcements.
High-ROI Cosmetic Upgrades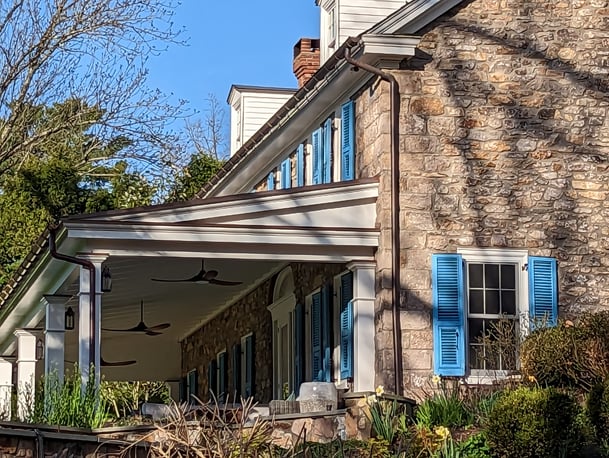 Exterior improvements that augment curb appeal are another priority for homeowners, according to a recent home remodeling survey. Projects that also supply a high return on investment are always in fashion, but they're especially favorable amid escalating inflation.
In recent years, garage doors have consistently furnished the highest ROI among home improvements. According to the latest Cost vs. Value Report by Remodeling Magazine, a new garage door provides an average cost recovery of 93 percent.
Exterior shutters are another high-value home enhancement. Window-related updates rated high in both cost recovery and satisfaction scores in a recent Remodeling Impact Report by the National Association of Realtors Research Group in cooperation with the National Association of the Remodeling Industry.
Timberlane: Shutters and Garage Doors Built for Beauty and Life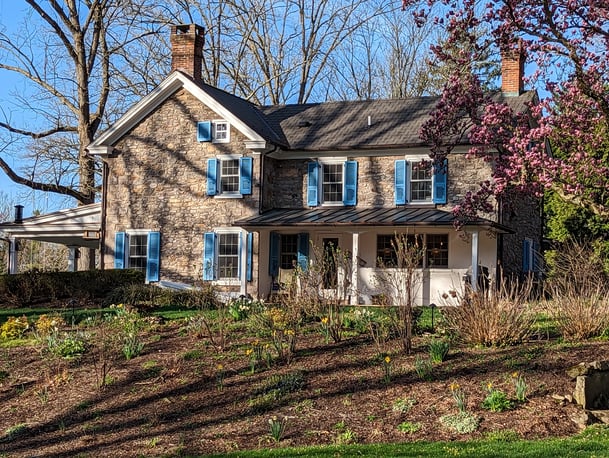 At Timberlane, our experienced artisans handcraft custom exterior shutters and garage doors using the finest materials and construction methods.
Our knowledgeable design team loves collaborating with architects, builders and homeowners to create the perfect looks for their homes. Timberlane's exterior shutters and garage doors are available in several distinctive styles with an extensive scope of personalization options.
To learn more about our products or request a quote, connect with Timberlane today.