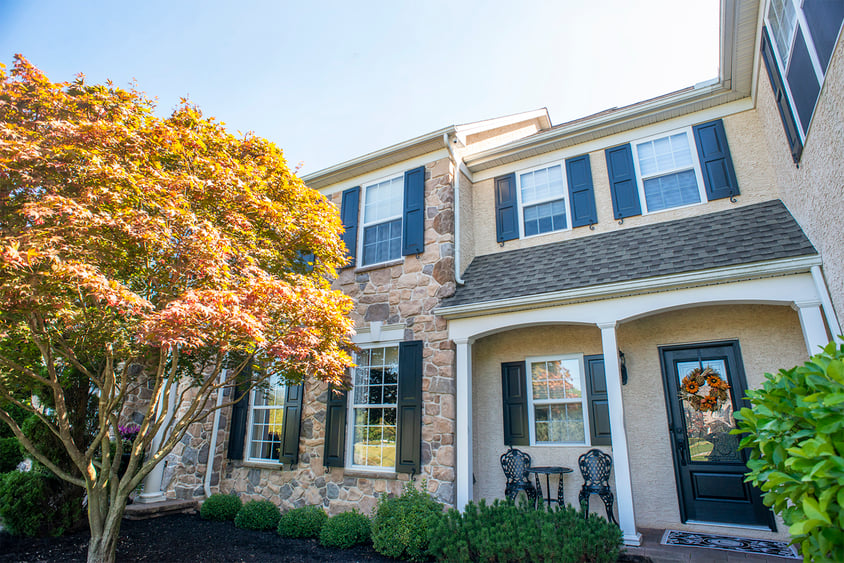 When selecting exterior shutters, architects, builders and homeowners often choose shutters made from synthetic materials like PVC instead of wood.
Low-maintenance shutters are popular, and there is a perception that wood shutters are not as durable as PVC shutters and require more attention. Yet people favor the look and feel of wood, and most synthetic shutters are designed to mimic the appearance and texture of natural wood.
The longevity and care needs of wood exterior shutters are rooted in the type of wood from which they're crafted. For premium wood shutters with enduring beauty and minimal maintenance, top shutter manufacturers turn to mahogany.
Don't Knock Wood Shutters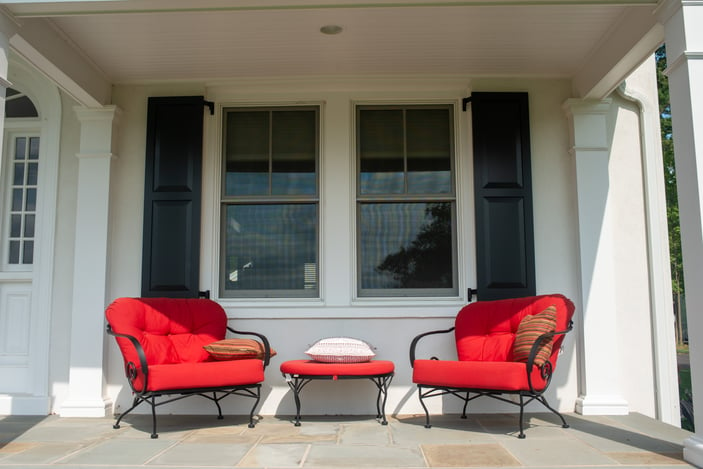 Wood shutters often get a bad rap.
Some view them as old-fashioned options that require extensive upkeep and can't withstand harsh weather conditions. And this is true for some shutters made from inferior wood; it is also true of many cheap PVC shutters, which can be prone to cracking or breaking with exposure to sun and the elements.
Just as there are different grades of PVC exterior shutters, there are different quality levels of wood exterior shutters. When made from quality timber, wood shutters are resistant to moisture, rot, sunlight and insect damage. They are also easy to maintain when properly finished and installed.
Wood shutters further add a subtle level of aesthetic legitimacy to the exteriors of many homes — especially older or classically styled dwellings for which historical accuracy is a priority. But just what is it about mahogany that makes it ideal for wood exterior shutters?
The Versatility and Durability of Mahogany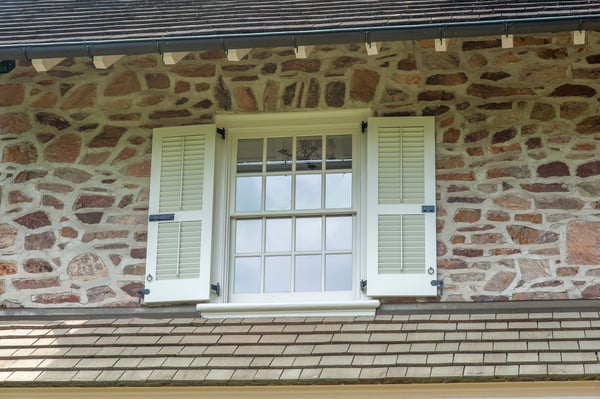 Swietenia, or mahogany as it's more commonly known, is the name of a group of historically tropical trees with similar characteristics.
The Swietenia genus includes many distant relatives that are, at times, casually lumped into the mahogany family tree. This includes Sapele Mahogany African mahogany and Australian red cedar.
These trees are widely used in woodcraft to make everything from boats to boxes to furniture. They're also considered to be "tonewoods," which makes them ideal for musical instruments like guitars.
In addition to its woodcrafting advantages, mahogany is also popular as a construction material. The timber is often employed in cabinetry, flooring and exterior shutters.
Mahogany's versatility stems from several favorable characteristics:
The wood has a fine, even grain that generally lacks knots and pockets.
The timber is both easy to work with and durable.
The trees' significant girth provides wide boards with little waste.
Mahogany is considered a stable wood, meaning it tolerates weather swings without warping.
Mahogany is naturally water-resistant, which makes it less susceptible to rot than other woods.
Along with these practical concerns, mahogany has consistent coloration. The reddish-brown appearance lends itself well to stains and finishes, which can enhance the wood's natural beauty and provide extra protection.
Wood Exterior Shutters Maintenance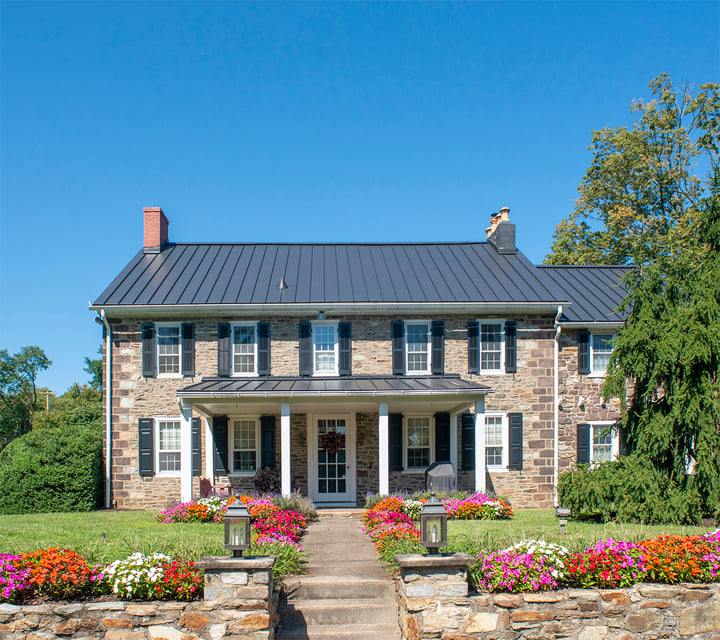 Fine wood shutters should not demand greater maintenance than PVC shutters. That said, all exterior shutters require a little routine attention to keep them looking their best and — if the shutters are functional — operating smoothly.
Exterior shutter care typically consists of:
Visually inspecting the shutters on an annual basis.
Brushing off dust and debris, such as cobwebs or bug nests.
Wiping down hardware and testing any functional elements.
Washing the shutters with a mild soap solution and allowing them to air dry when they're dirty.
Cleaning any shutter capping and ensuring the capping is secure.
With minimal time and effort, it's easy to maintain attractive, resilient wood shutters for decades to come.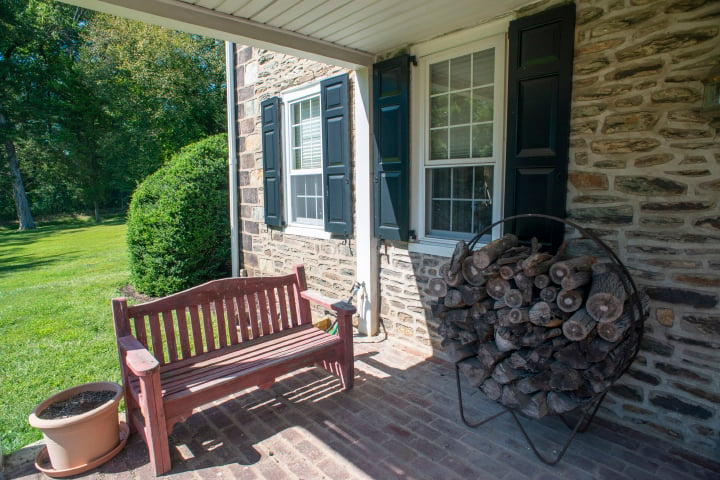 Timberlane: Your Home for Premium Exterior Shutters
From choosing the right style to selecting the optimal material, the knowledgeable team at Timberlane is here to help you accessorize your home with the best exterior shutters available.
Timberlane crafts elite exterior shutters that are custom-made for each project, and our team has extensive experience working with builders, architects and homeowners to select the ideal shutters for a home's unique design and functional needs. Connect with us today to request a quote or learn more about exterior shutter options.