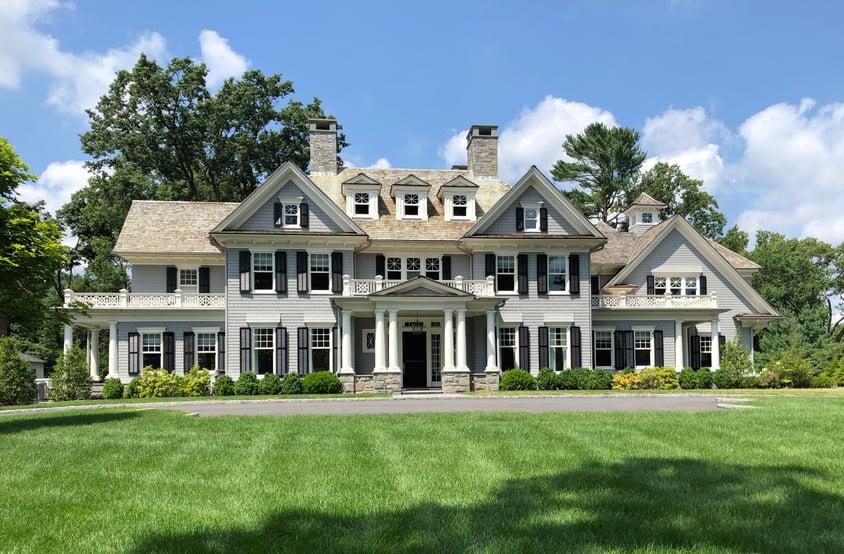 It's no secret that a home's exterior is its first impression on a visitor. If that visitor is a potential buyer, it's essential that the home offers an inviting curb appeal.
Exterior shutters play a crucial role in a home's curb appeal. Attractive, properly sized exterior shutters complement window treatments and enhance a home's architectural style. Adversely, missing, worn or poorly sized shutters can detract from a home's appearance and value.
If you're considering selling a home — particularly a luxury home — it's advisable to take a look at your exterior shutters as part of your home's overall curb appeal.
Why Exterior Shutters Matter to Curb Appeal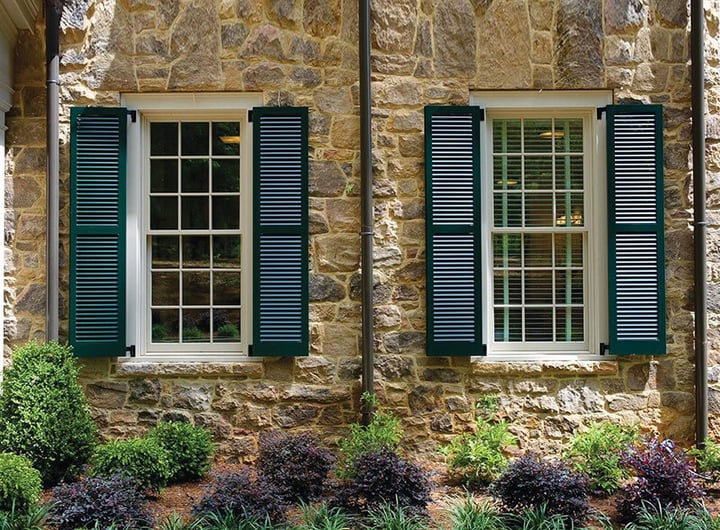 "Curb appeal" is a popular phrase in the real estate world, but what does it really mean?
A home's curb appeal is rooted in the impression that the structure and surrounding property give to those who pass from the street. Curb appeal includes everything from the home's exterior to landscaping.
Does the property look attractive and well kept? Is the home in good repair? Do the home's exterior features — roofing, siding materials, windows and shutters — match?
When it comes to luxury home curb appeal, even seemingly minor factors can make a significant impact. For example, the colors and conditions of shutters, mailboxes, front doors and garage doors are often singled out as details that register with real estate agents and prospective buyers.
Think of exterior shutters as a quiet-yet-critical component of a home's curb appeal. When exterior shutters are correctly sized and augment a home with a suitable style and color, they may not jump out to viewers but rather register within the context of a home's cohesive look.
On the other hand, missing exterior shutters or shutters that are mismatched, imprecisely sized or in bad condition tend to draw attention.
How Shutters Factor Into Curb Appeal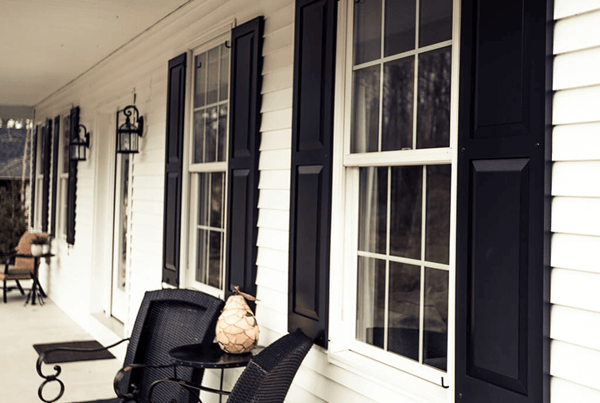 Exterior shutters pull a home's facade together. Missing exterior shutters can leave a home looking bare or incomplete.
However, the wrong shutters can also hinder a home's curb appeal. If you're seeking new exterior shutters to elevate your home's curb appeal, notable considerations include:
Well-sized and well-matched shutters add depth to a home's exterior and strengthen its curb appeal.
Consider Functional Shutters for Added Value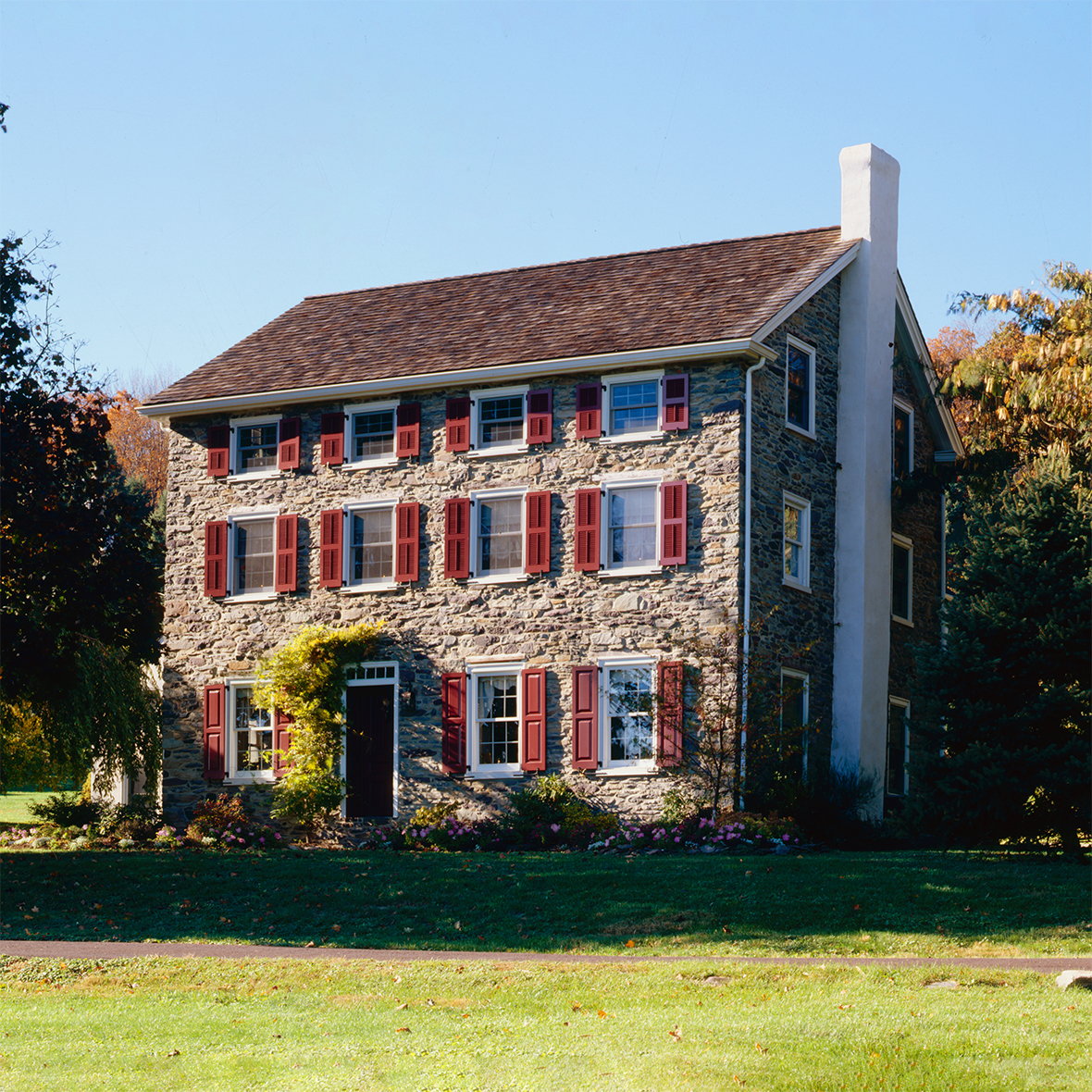 Many modern exterior shutters are decorative. But functional shutters can magnify a home's curb appeal and value while providing additional benefits, including:
Window protection
Sunlight control
Ventilation and airflow regulation
Noise reduction and added privacy
These advantageous nuances are often attractive to potential buyers as they take a closer look at a home. And they are increasingly important features to homeowners in general.
A recent Architectural Digest article noted that functional shutters are ripe for a broad comeback in home design and remodeling as architects and homeowners seek solutions to rising temperatures and climbing energy costs. Residents in coastal states may benefit from hurricane-rated aluminum shutters that provide beauty as well as protection from high winds and heavy rains; hurricane shutters also qualify for insurance discounts in some states.
Boost Your Home's Curb Appeal With Timberlane Shutters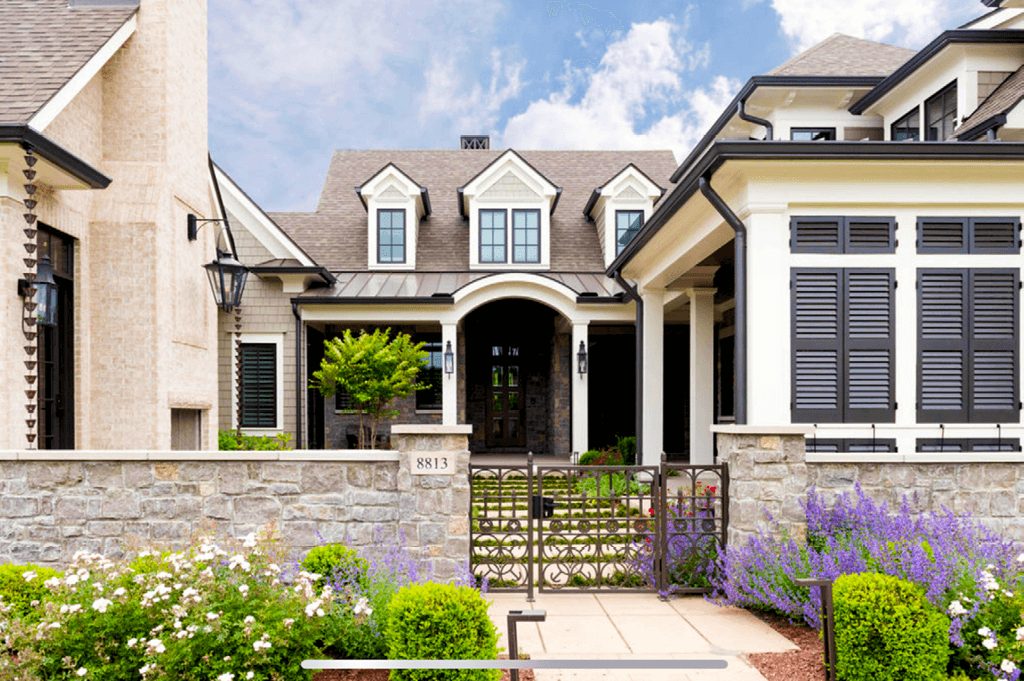 Choosing the perfect exterior shutters requires considerations beyond personal preferences, especially if you're seeking to sell your home and curb appeal is key.
Timberlane crafts premium exterior shutters that are custom-made to complement your home. Our knowledgeable team has extensive experience working with architects, builders and homeowners to select the ideal shutters based on a home's design and functionality needs.
Connect with us today to request a quote or learn more about exterior shutter options.