We recently received a question from a follower:
Aren't most shutters today maintenance-free?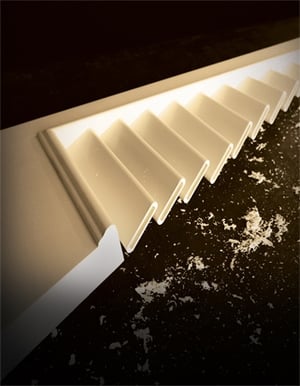 That happens to be an excellent question! As you likely have noticed, most homes these days use exterior shutters as decoration only, more as earrings for their windows. In those instances, from small homes to even some of the ever-present "McMansions" you'll find the thin standard fare of decorative, non-functional elements that are made out of plastic/vinyl or low quality woods.
Interestingly enough, however, even those are not maintenance-free.
Aside from looking odd because they are not sized properly for the windows, you will also notice that on most of the plastic/vinyl shutters within a year, there appears to be a cloud. This cloud is due to painting issues and the quality of the underlying product.
These particular products can not withstand harmful weather, sun damage or a power wash cleaning. Once these elements come in contact with these shutters the beautiful richness and shine of the color disappears and the home loses its overall spark and appeal
Our maintenance-free Endurian line has proven to weather the toughest storms and out last the beating rays of the sun. You don't have to worry about taking time out of your busy life style to power wash your shutters, or be afraid that they will be damaged by water, heat, debris or insects. This synthetic material is built to last and give you the satisfaction you deserve when adding shutters to your home.
As far as the "hype," well that all comes from our customers, who proudly have our shutters hanging on their homes. We can't help if they express how happy and satisfied they are with the world's first fully customizable maintenance-free shutters!