It comes as no surprise that wooden shutters continue to reign supreme as the most popular choice when looking to elevate the look of a home. The advantage of selecting wood over other shutter materials is its wide variety of customization options that makes ordinary shutters look obsolete.

Why Choose Custom Wooden Shutters?
The answer is quite simple: wooden shutters offer homeowners that desired, dramatic look and require little maintenance over time. Once you compare a home with vinyl shutters and a home that features beautiful wooden shutters with functional hardware, the difference is night and day.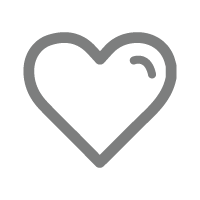 Attractiveness: Wooden shutters are both authentic and attractive, rendering other lower-quality materials uncomparable in both investment and overall quality.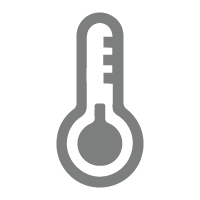 Energy Efficiency: Wooden shutters protect unwanted sun and heat in summer and gusty winds and frigid temperatures in the winter, which can ultimately reduce energy costs.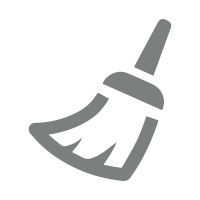 Low Maintenance: The quality of the wood selected makes all the difference with the longevity and maintenance required for wooden shutters. Western Hemlock, Western Red Cedar and Sapele Shutters have proven to last for many many years.

Helpful Tip: Keep your shutters looking beautiful for even longer with helpful tips like brushing away debris or wiping down hardware with a damp cloth to retain their rich, authentic integrity.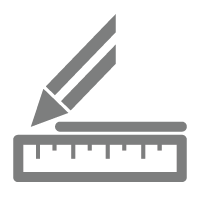 Customization: There's no surprise why homeowners often prefer wooden shutters over other materials. One of the many advantages is their ability to customize the look that embodies their unique style. For example, choose from different Shutter Configurations or even a cute Shutter Cutout of our favorite animal, seahorse or flower.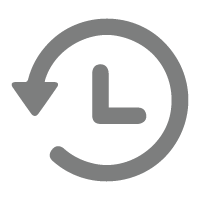 Historical Accuracy: Did you know that wooden shutter styles have been paired with a variety of architectural styles of homes? For instance, colonial-style homes are often seen with panel shutters on the first floor and louver shutters on the second floor and Mediterranean/Spanish style homes typically showcase board & batten or louver style shutters.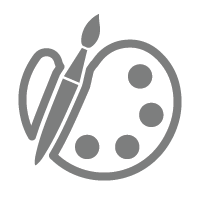 Premium Finishes: Color can be used to represent a particular mood or act as a form of expression. Wooden shutters can be stained to show off their innate beauty or painted to compliment your personality. Top off your wooden shutters with a color finish that matches the exterior color scheme of your home, create contrast between paint colors and the material of your home.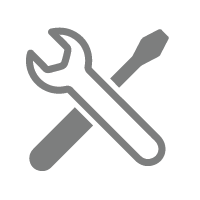 Functional Beauty: Pay homage to the traditional methods of installing wooden shutters with functional Shutter Hardware Shutter Hinge, Tiebacks (Shutter Dogs), and even Pull Rings and Shutter Locks can be added to complete the entire look of your home.
---
Get to Know Timberlane's Premium Wood Options
Timberlane uses the highest quality of wood species on the market today to handcraft beautiful, custom shutters. Our Premium Wood Shutters can be configured in a wide array of styles and options to suit your home and/or unique style.
Western Hemlock

Western Hemlock is an attractive, old-growth lumber with clear vertical grain rich in golden color that showcases the pure beauty of this premium wooden shutter material.

Renowned staining finish wood grain
Exceptional high strength and density

Western Red Cedar

Western Red Cedar is a beautiful, fine-grained wood that has natural tannins to help preserve its character, quality, and long-lasting durability.

Extraordinary resistance to rot and termite damage
Light, durable and easy to work with

Spanish Red Cedar

Spanish Red Cedar, also known as cigar box cedar, is a fine hardwood that has similar characteristics to Western Red Cedar but with its own enduring charm.

A durable, long-lasting wooden shutter material
Ideal for staining due to its consistent grain pattern

Sapele Mahogany

Sapele Mahogany is a wood in the Mahogany family that delivers a dramatic impact with a straight, open, and attractive grain that looks beautiful either stained or with a clear, natural finish.

A premium hardwood ideal for exterior use
Ideal for staining due to its pronounced grain pattern
Want to Learn More About our Premium Wooden Shutters?