Are you giving your home a facelift but can't decide between vinyl and wood shutters? With more than a handful of options, it can be overwhelming ⎯ let's dive into the world of wood shutters and how they can be the perfect fit for you and your home!
Your Home's Exterior Aesthetic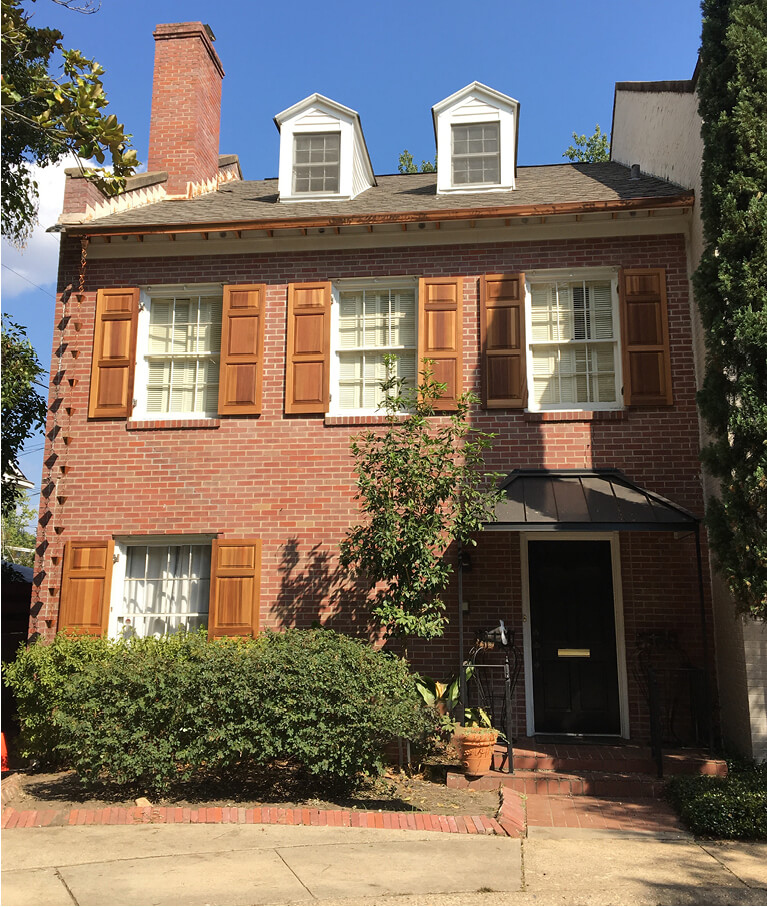 The classic look of a wooden shutter is timeless. With the option to craft and finish them exactly how you want, you won't have to settle for basic. Creating authentic curb appeal is easy with wooden shutters due to their natural wood grain and elegant look.
Finish Them Your Way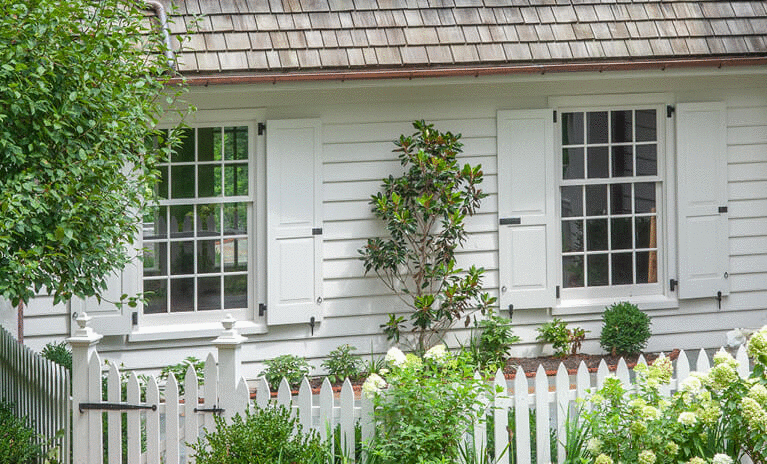 With wood shutters, you aren't left to just choose from a small collection of colors. The possibilities are endless! With different species of wood, finishes, and even styles, it's easy to choose what you love for your home. Want a shutter that stands out but still has a beautiful wood grain? Paint it!
Style Them How You Want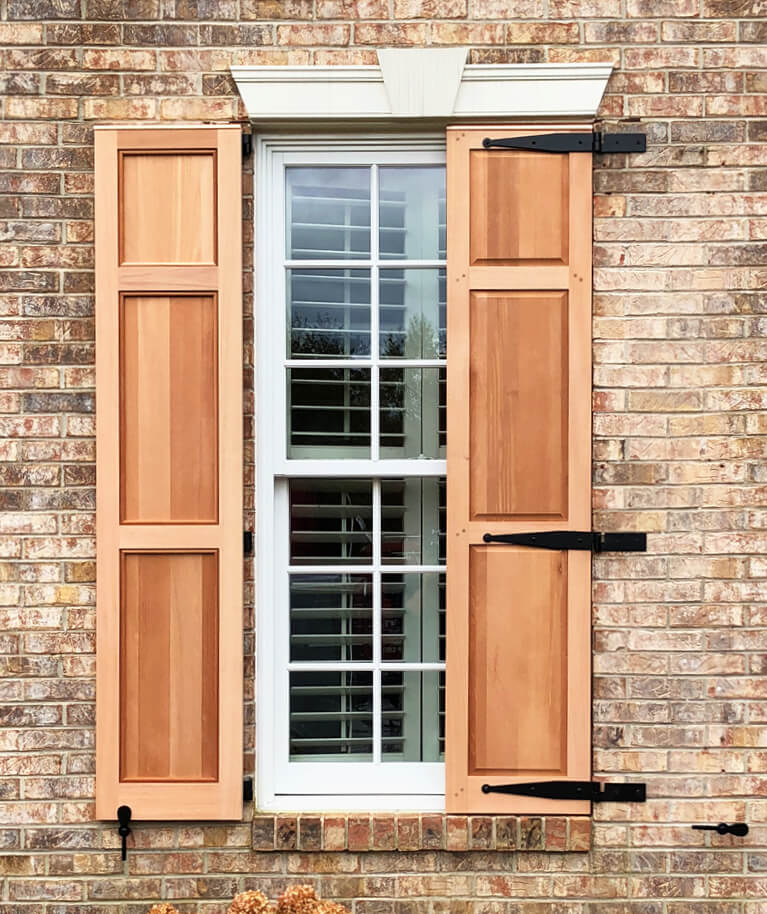 A traditional shutter can be styled however you want. Customize the look of your home with different hardware including dramatic hinges and even elaborate tiebacks. Wooden shutters can be fixed mounted to your home or installation with functional hardware. Pull and latch them shut, or leave them open the choice is yours.
Keep the Weather Out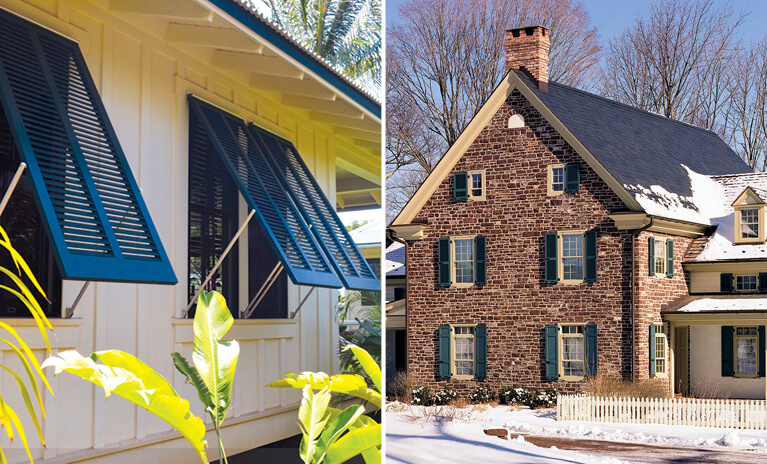 Wooden shutters offer protection from the elements. Keeping UV rays and heat out during those hot summer months, or staying warm and cozy during winter. Protecting your windows is a given with wooden shutters. The durability and sturdiness of the wood will help keep debris and other damaging items away when storms blow in.
Long-Lasting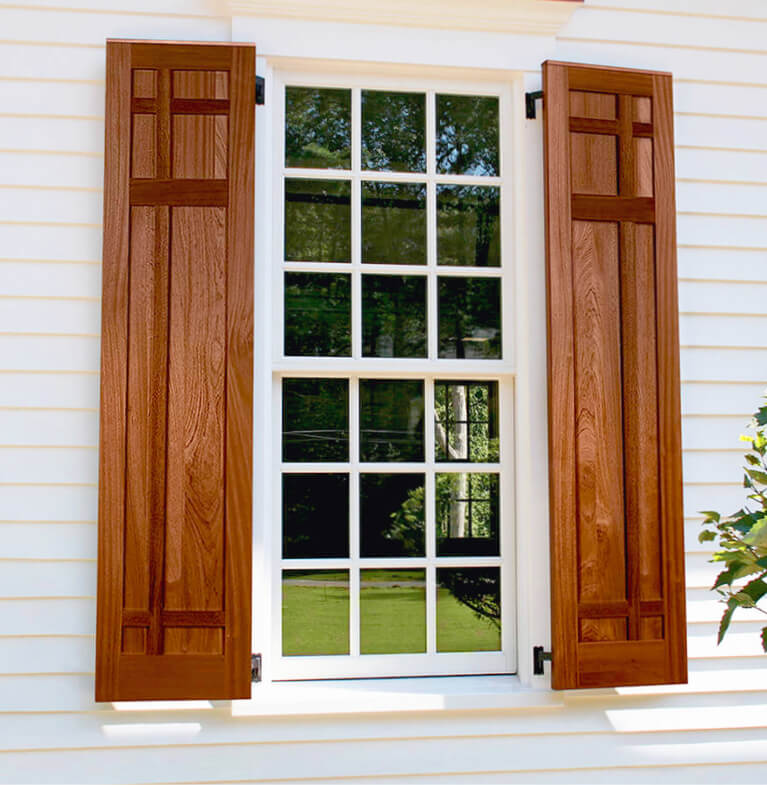 Quality crafted wood shutters can stand up to the test of time. There's a reason they can be traced back to Tudor England. Wood species like Western Hemlock, Western Red Cedar, and Sapele have been proven to last many years with little maintenance. Ensuring your shutters are free of debris and giving them the occasional wipedown can avoid buildup and keep them looking brand new.
Invest in Quality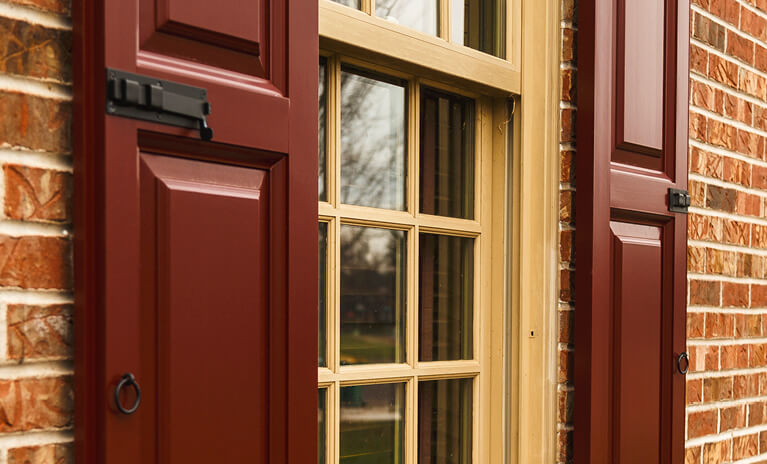 Regardless of what style you choose, wood shutters hold a variety of benefits for your home. Lasting style and durability frequently pair with a quality crafted wood shutter - so get inspired and design the ones perfect for your home.