When you make an investment for your home's exterior, you want it to look great for years to come. Regular maintenance and upkeep with your exterior shutters can help them look brand new their entire lifetime. Check out our helpful tips and tricks for your existing shutters or to keep in mind when you decide to add them to your home.
Understanding Shutter Materials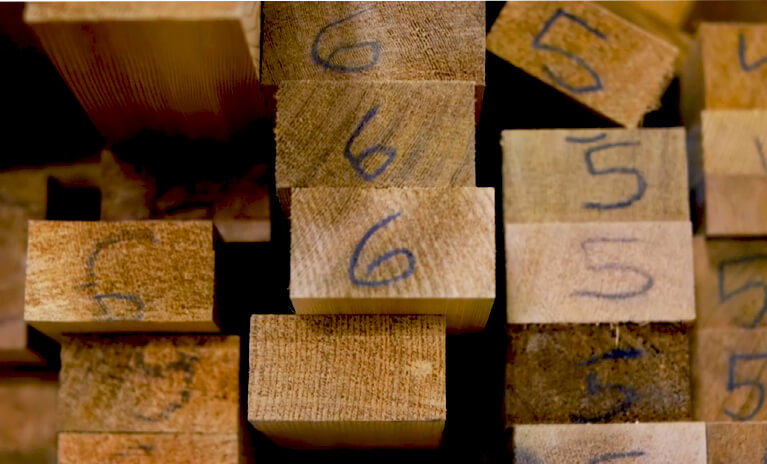 Identifying which material your exterior shutters are is important when learning how to care for them. For example, caring for wood shutters is going to be different than, say, PVC shutters. With wood shutters, straying away from harsh chemicals, and utilizing soft dusters and rags is an excellent choice.
Check-In On Your Shutters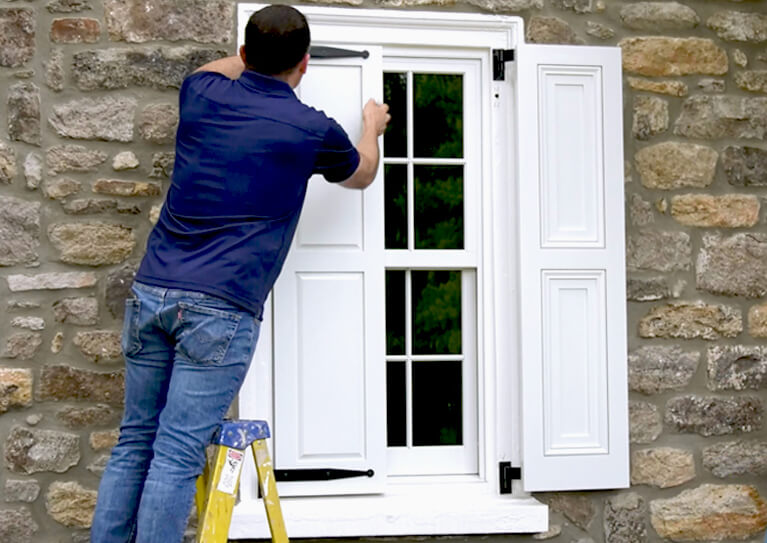 Spending some time to thoroughly inspect your shutters will ensure you don't miss small cracks, chips, and more. While you may not always inspect them, it's very easy for a small crack to become bigger and ultimately cause more damage. Getting in the habit of inspecting them at least once a year can help keep your shutters looking great.
Cleaning Your Shutters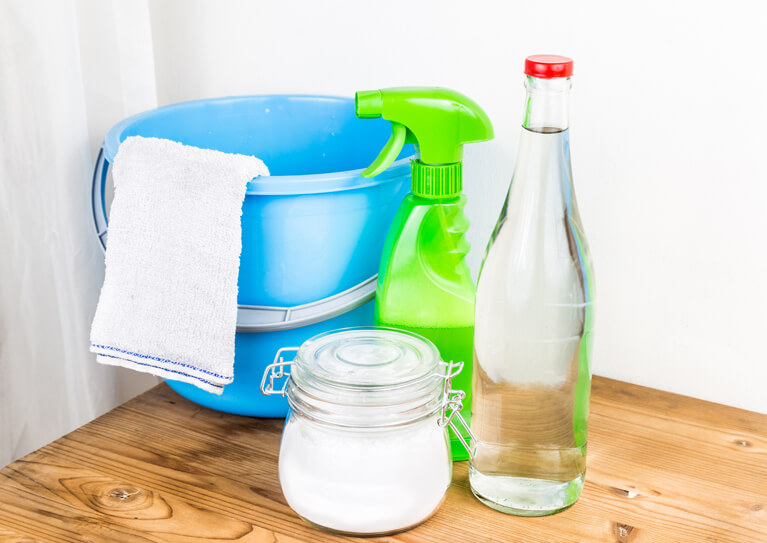 Regularly cleaning your exterior shutters cut down on the buildup that can cause discoloration. With wooden shutters, avoiding harsh chemicals and cleaning solutions is important. A gentle combination of dish soap and warm water is always a good cleaner to utilize on most materials.
Repainting and Finishing Treatment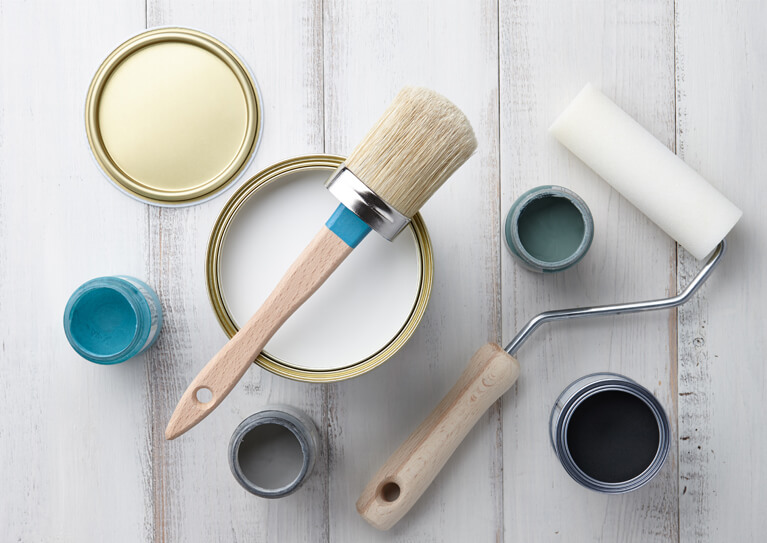 After a number of years of exposure to natural elements, your exterior shutters may call for a new coat of paint or even a complete refinish. You can choose to complete these tasks yourself or opt to hire a professional. It's important when you decide what needs to be done to fully clean and prep the shutters before any additional paint or finishing treatments.

At the end of the day, keeping your shutters looking great isn't much work. Getting into the habit of cleaning and inspecting them regularly can cut down on overall upkeep. Take some time out of your schedule to go out and give yours a quick once over!