What was once a dream of owning a farm blossomed into 80 acres of land that provided the foundation for ...
A Successful Family-Owned Business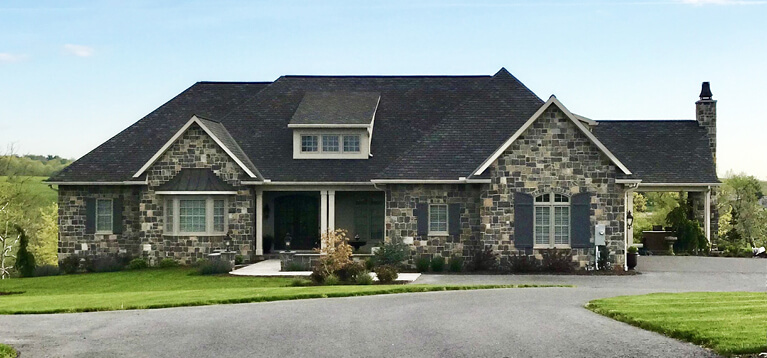 It's one thing to run a family-owned business but it's another to become one of the top distributors of high-quality stone veneer and flagstone in the country. However, after 20 years of working hard to build their business, the founders of F&M Supply, located in Pennsylvania, decided it was time to embark on a journey to build their custom home.
Taking Custom Build to a Whole New Level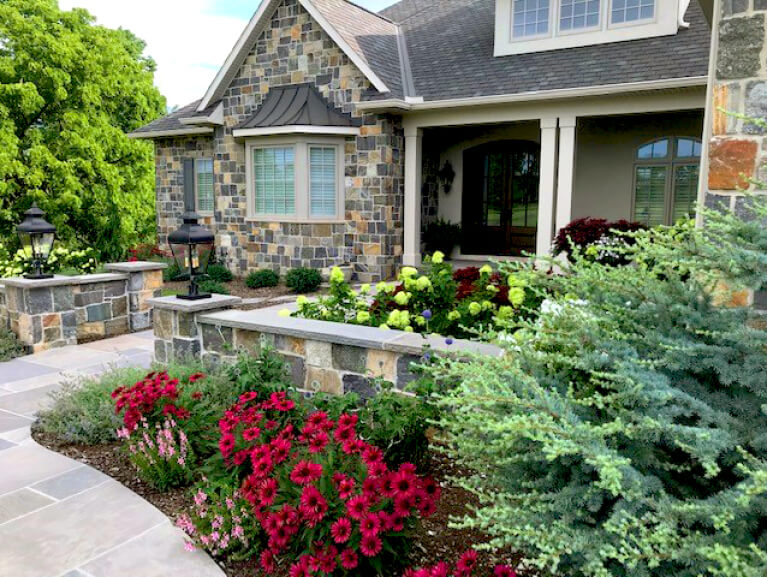 After owning an 80-acre farmstead for 17 years, Rachel and her husband Dale finally decided to design and build their dream home in 2016. With a long history focused on interior and exterior enhancements with beautiful textures of stone, it was only a matter of time until their new home represented their individualistic taste and style.
When it came time for the build to begin, there was a mutual understanding that the quality of materials would remain consistent and never compromised. With this came extensive research and networking throughout their industry to find the perfect products from the granite countertops and stone veneer to the exterior shutters and everything in between. It took a few years to complete the entire project, but it was well worth the time narrowing down the perfect options.
Capturing Harmonious, Eye-Grabbing Details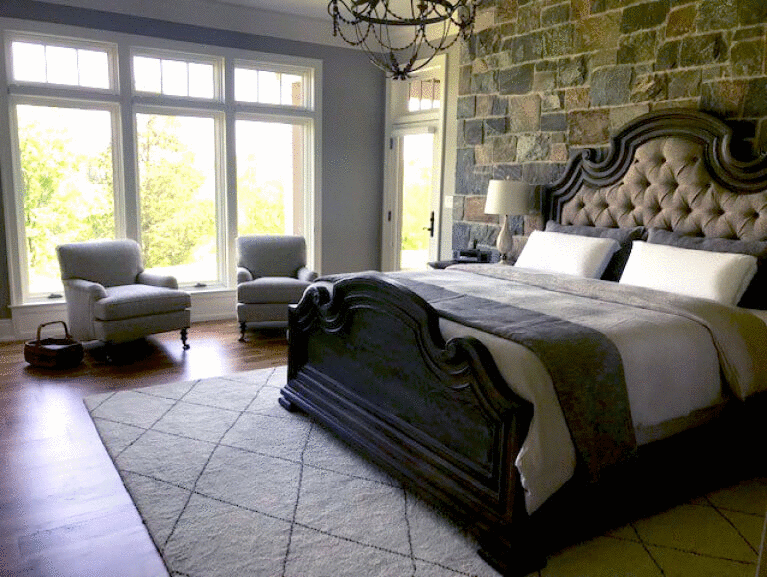 After almost 3 years of construction, Rachel and Dale's home features breathtaking details around every corner. From the natural stone wall featured in the master bedroom to beautiful exposed beans that came from a historic Pennsylvanian farm in the master suite. Both create stunning, sought-after contrast.
As we navigate throughout the kitchen, some of the key features include slabs of granite with a leathered finish throughout the kitchen, pantry as well as an outdoor kitchen. Talk about attention to detail!
Elevating Curb Appeal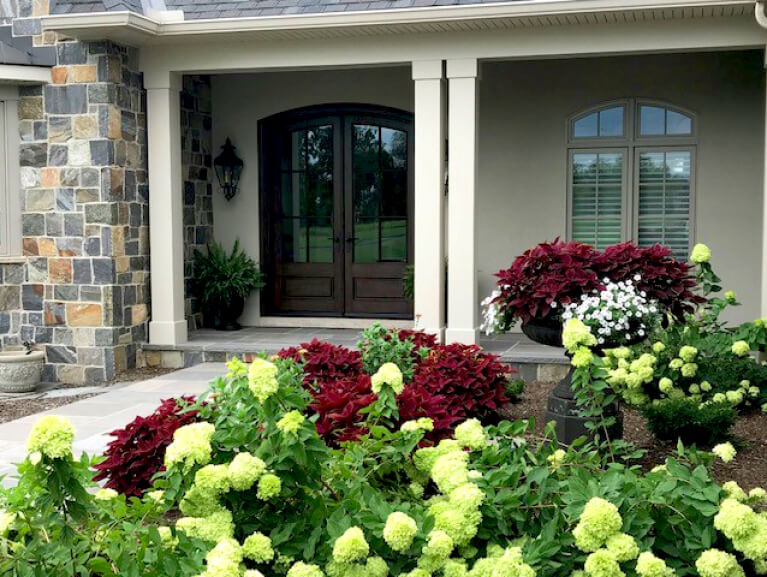 Making our way outside, one of the first things to catch your attention is the front door. Much like the rest of the materials used throughout the home, their top priorities were top-notch quality and maintenance-free.
For garden lovers, the composition of plant material for its color and texture is done with excellence. Take a look at the entry courtyard featuring a gorgeous combination of limelight hydrangeas, queen red lime zinnias, and coleus.
The Icing on The Cake
As we reflect back on all of the wonderful details throughout this custom built home, there was a crucial finishing touch that really set their home apart from the other homes in their area. Rather than going with board and batten shutters that are popular in their area Rachel went with a flat panel shutter to better compliment the home's exterior. Topped off with a custom color finish and decorative hardware, this home's truly unique look couldn't be more impressive.
Consistency is Key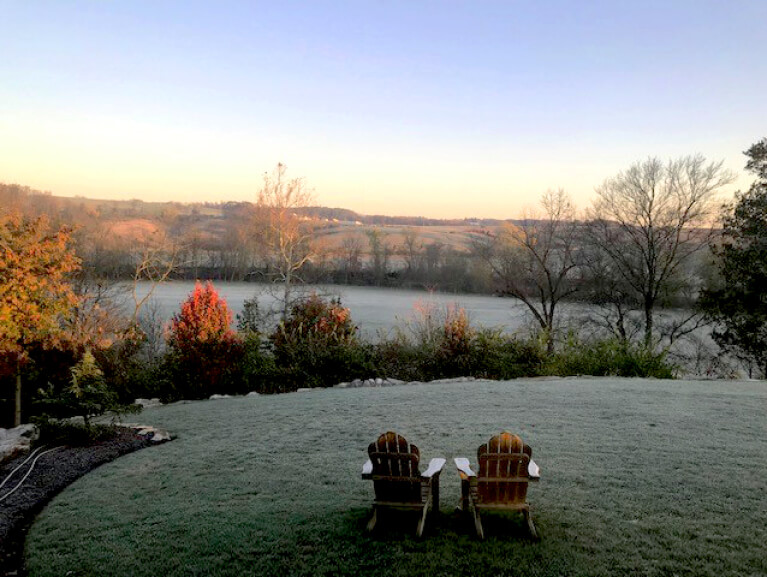 From building a custom home to small projects around the house, there's something quite exhilarating about the feeling after completion. The sense of accomplishment rushing through your body is oh so satisfying, and we love when homeowners take the time to research, plan, and source quality materials that yield tremendous results. As you can see, continuity runs deep throughout this home's interior and exterior and it's details like these that will make any ordinary home extraordinary!