Whether you live in a neighborhood or on a country back road, you should take pride in your home's exterior! From an array of home exterior choices to the possibilities of elevating your landscaping, there are a handful of things you can do to accomplish the look you desire.
Tip #1: Gardening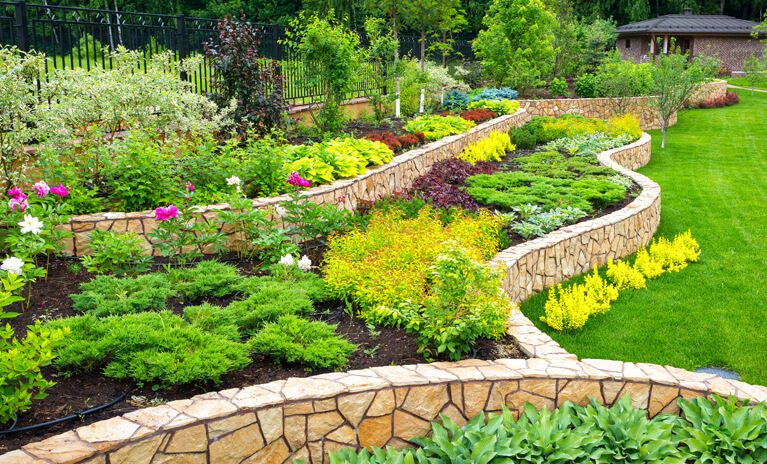 Adding greenery and seasonal flowers can help give your home an inviting and bright look. Swapping those summer lilies for fall mums and more can keep your décor up to date for the upcoming seasons. From flower beds to hanging plants, the possibilities are endless.
Tip #2: Walkways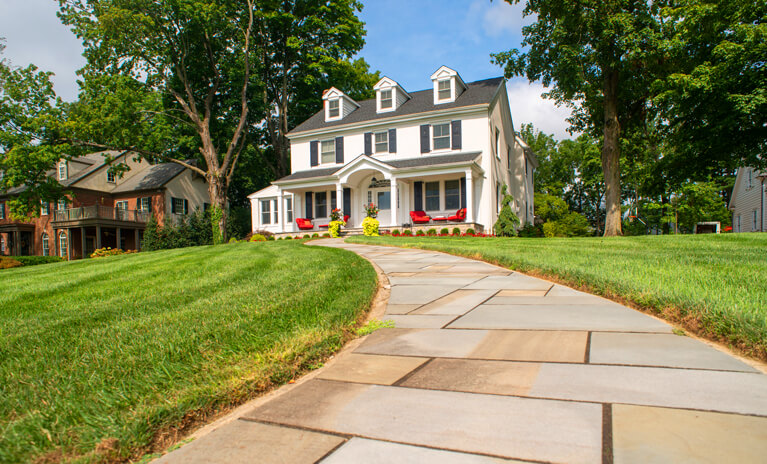 Updating or simply power washing older pavers can help breathe new life into the walkways of your home. Being exposed to the elements and wear and tear can certainly wear it down, so consider a new stone or paver walkway this season!
Tip #3: Front Door Makeover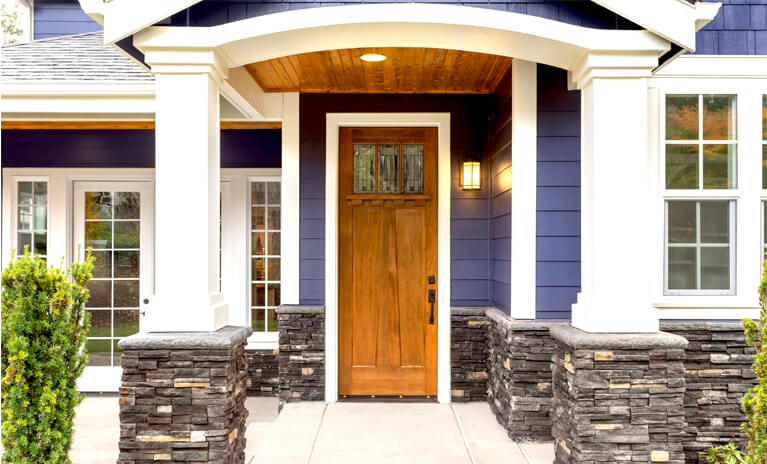 Have you had the same color front door for years? Consider freshening it up with a new layer of paint or swap it out with a bright solace of color! Try something new and see how that little bit of color can make your home look inviting and charming.
Tip #4: Outdoor Decor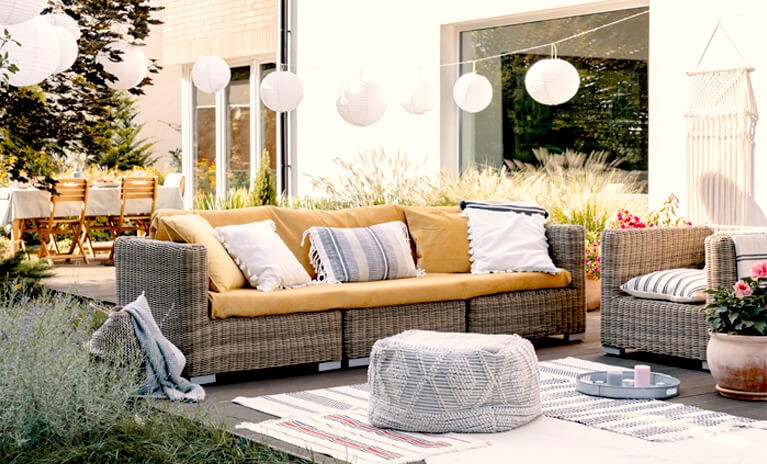 Adding decorations can give your home a classy and welcoming feel. With the change of each season, you may also consider keeping current with splashes of color with accent pillows, blankets, and furniture.
Tip #5: Update Your Shutters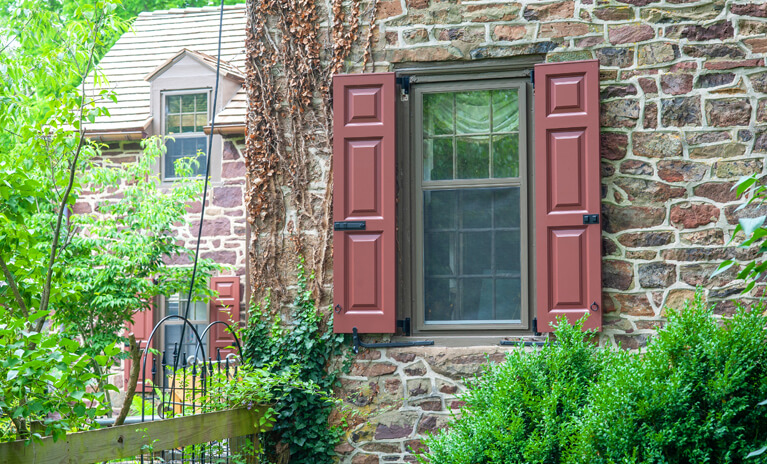 If your home already has shutters, you might want to consider either updating, replacing, or simply adding hardware to help enhance their look. If your home currently doesn't have shutters, mull over the idea of adding them. Exterior shutters can give your home a clean, uniform look while also boosting curb appeal!
Tip #6: Lawn Maintenance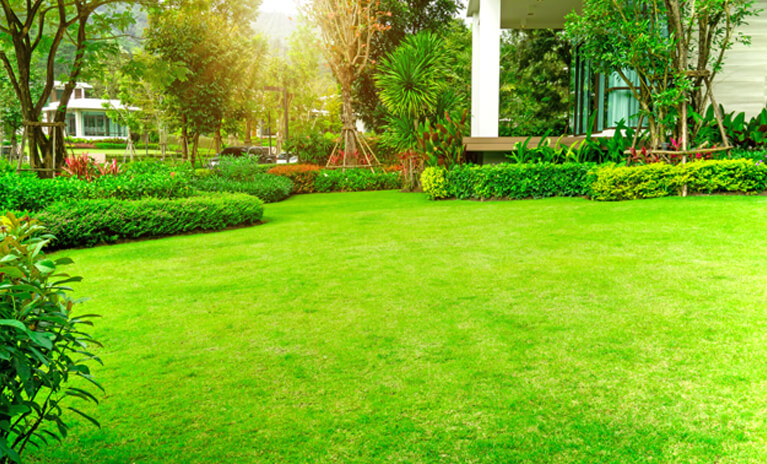 Keeping your lawn trimmed and free of weeds is always a sight to see. Adding small shrubs, bushes and even trees can help improve your home's exterior. Whether you decide to DIY or hire a landscape team, nothing looks better than a beautiful green lawn.
Tip #7: Mailbox Makeover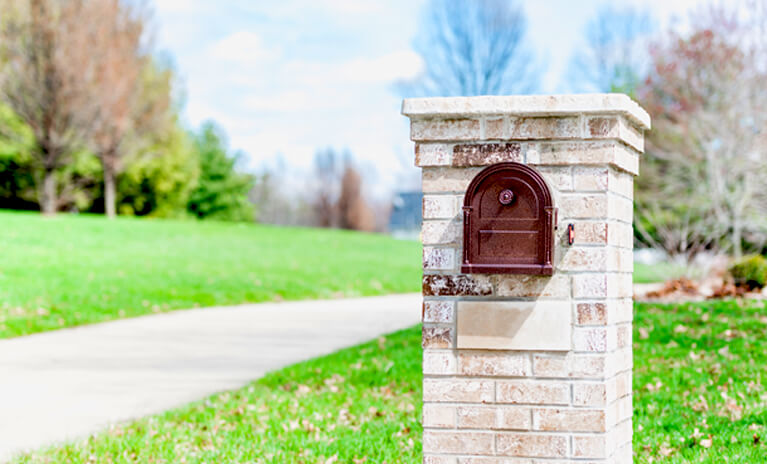 Your home's exterior reaches to the curb with your mailbox, so re-painting or even replacing it as a whole can make all the difference. Try exploring different mailbox styles that can complete the entire look of your home.
Tip #8: Powerwashing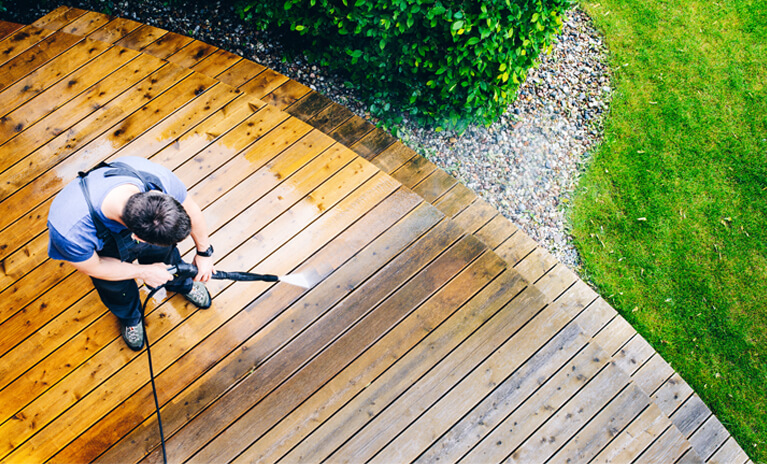 Keeping your home's exterior looking clean and fresh can be as simple as giving it a good wash down once a year! Power washing your driveways, doors, and siding will help get rid of built-up dirt and grime.
Tip #9: Garage Doors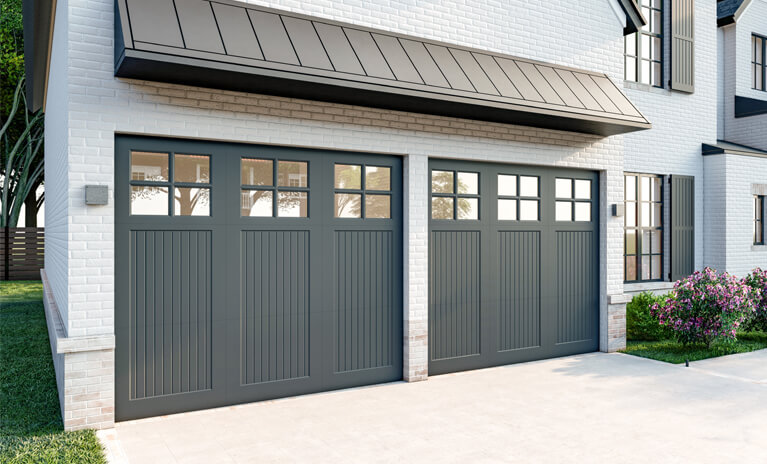 Are your garage doors original to the home? Maybe it's time for an update or even a facelift. Finding a new set of custom garage doors can be a great idea to transform your home's facade!
Tip #10: Make it Your Own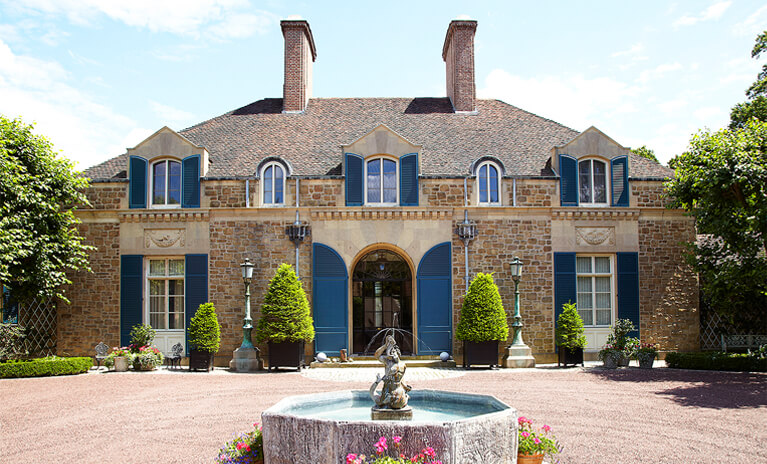 From outdoor decorations to gardens and everything in between, enhancing the look of your home's exterior comes down to making it how you want it! Take the time to thoroughly enjoy getting creative with your exterior projects.